If it means anything to you
it's everything to us.
We didn't like the car buying experience. So we started a dealership group.  Our stores operate at a low overhead so that we can offer great low mileage cars to customers at amazing prices. At CARite, there's no haggling and our Better Cars come with great benefits like our our 5 Day Return Policy*.  We operate stores across the United States and are expanding our operations in the near future. Read more below or start the search for your next car!
we're picky
Better Cars

We love cars. Just not all of them. We only buy a portion of the cars we evaluate for our stores.  This means a higher standard for our customers and a warm and fuzzy feeling for us. With every sale we know we are placing the customer in a car they can count on. What cars get us fired up? Low mileage cars that we can offer to you at an amazing price!
we're predictable
Better Experience

We hate surprises. So you won't find many at CARite. We always lead with our best low price up front and we never haggle.  There are no traditional sales people here, only Guides motivated to help you understand your options. Our prices really are amazing, and can show you why. We want your experience to be fun, transparent and easy!
we're dependable
Peace Of Mind

We value your trust. We stand behind our Better Cars after the sale. Our cars come with benefits like our simple 5 Day Return Policy*. In addition, all vehicles come with an available free vehicle history report so you'll know exactly what you're getting. Bottom line? We're not just here for the sale, we're here to earn your trust.
buy or sell with confidence!

better cars
From All Over North America.
Carefully Inspected & Prepared.
Low mileage & Late Models.

better experience
No Haggling and No Pressure.
Low Prices Clearly Marked.
We Make Financing Easier.
peace of mind
5 Day Returns* 
Optional Protections.
Free Vehicle History.
view cars

great options
Competitive lender relationships.
More options for you.
Easy solutions.

credit situations
Bad credit? No Credit?
Great lending relationships.
Clear and transparent.
simple application
Quick and easy credit application.
Our guides are here to help.
No obligation or pressure.
approve me

good feedback is good business.
MORE REFERRALS. LESS ADVERTISING. MORE SAVINGS.
"I wouldn't want to purchase a vehicle anywhere else. At CARite, Tyler wasn't just a salesman, he was here guiding me throughout the whole process. I never felt pressured once, and I asked countless questions, which were all answered for me. Great cars, great people, and service is beyond outstanding"
all reviews
our mission since 2011
Our Mission is simple. We are here to provide customers with better cars, a better buying experience and peace of mind with every purchase. We can only deliver on this mission with great employees committed to our DRIVE values (Determination, Respect, Integrity, Vision, Empathy). You'll find wonderful people working here, motivated only to help you with your purchase. In addition our prices are highly competitive with a focus on providing you with true value. No traditional sales people. Zero haggling. Great dealerships. Awesome products. We could go on... Bottom line: We're not here to sell you anything, we're just here to help you buy a Better Car! Visit your nearest CARite dealership to see for yourself.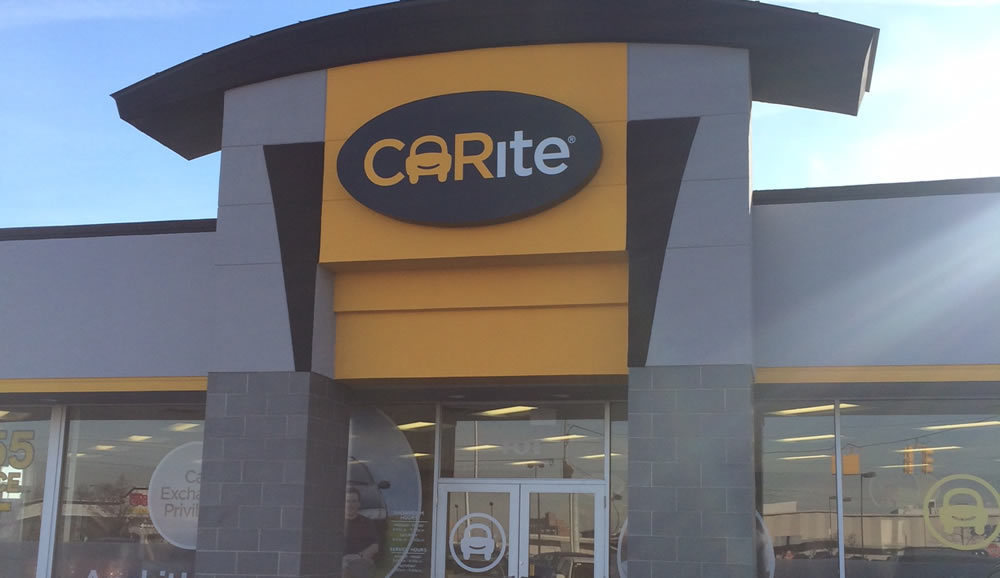 modern stores
No need to dread visiting the dealership! Our stores are modern, inviting and staffed with great people eager to help you with your purchase!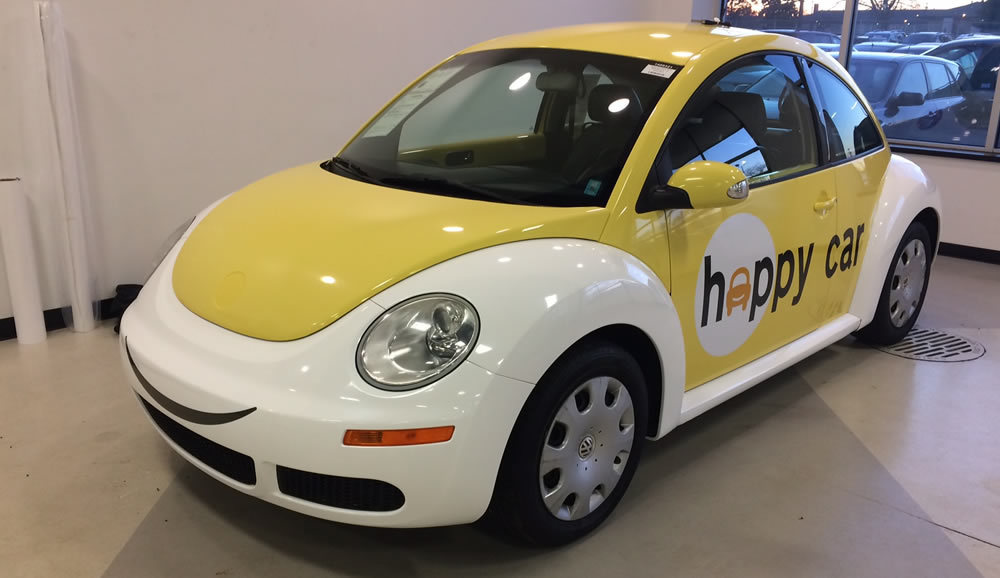 happy cars
Our customer shuttle car is affectionately know as our 'happy car'. Best of all, your kids can get a free toy happy car when you visit one of our stores!
awesome deals
With many cars priced below blue book, you can count on finding great deals here at CARite. We pride ourselves on providing a valuable experience.